See for yourself: community radio is powerful.
The National Campus and Community Radio Association helps campus, community and Indigenous radio stations amplify under-represented voices. We foster and celebrate compelling local grassroots radio.
The heart of our communities
Our stations are at the heart of their communities, meaning their listeners are fiercely loyal. A recent study found that 9% of Canadians listen to campus and community radio regularly and 17% are occasional listeners (Abacus Data, Fall 2022).
Why advertise with us?
47% of our listeners are active in their community creating opportunities for growth and change (Abacus Data, Fall 2022). This means that advertising on campus and community radio can help businesses and services reach listeners in a very personal way.
We offer deep discounts for independent Canadian musicians and Canadian nonprofits.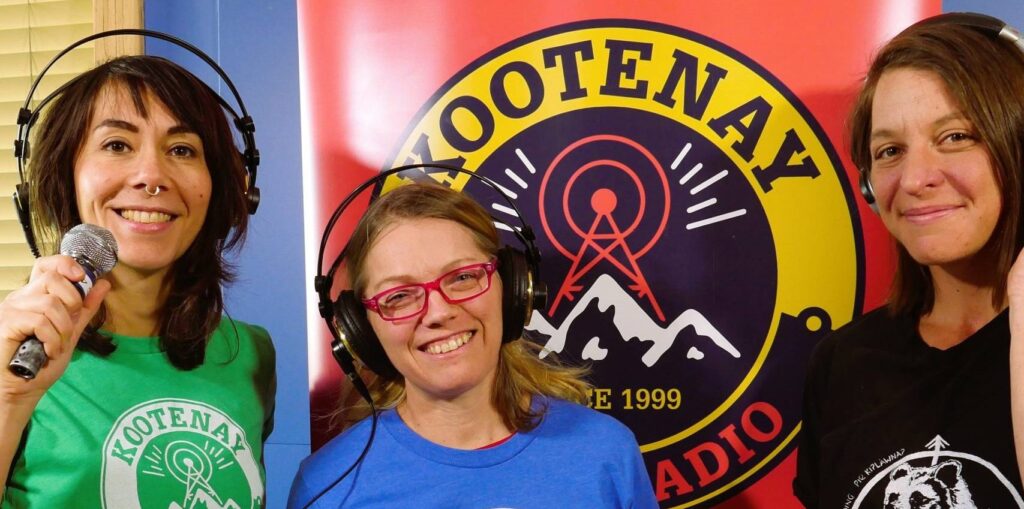 Canada's most diverse media sector.
With a collective transmitter reach of 25 million people, advertising on campus and community radio gives you unparalleled geographic reach and niche access to specific audiences. When we combine forces, we can target audiences in any part of Canada, including:
Students and campus communities
Specific geographic regions of Canada
Indigenous listeners
Seasonal tourist campaigns
Rural communities
Urban communities — small, medium, or large
Official language minority communities
Diverse cultural and linguistic communities
Seniors and older listeners
Music listeners in many genres
Reach listeners in many languages
Want to reach listeners in languages other than English or French? Campus and community radio reaches audiences in Cantonese, Mandarin, Spanish, Punjabi, Arabic, Tagalog, Vietnamese, Ukrainian, Bengali, Farsi, Anishinabemowin, Inuktitut, Dakelh, Siksika, Witsuwit'en, and many other languages spoken in Canada.
We are way more than radio!
Want to run a radio + digital campaign? Many of our stations offer social media campaigns, placement on their websites or in member newsletters, live remotes, and pre-rolls on their podcasts or streams — these can add weight and reach to your advertising campaign.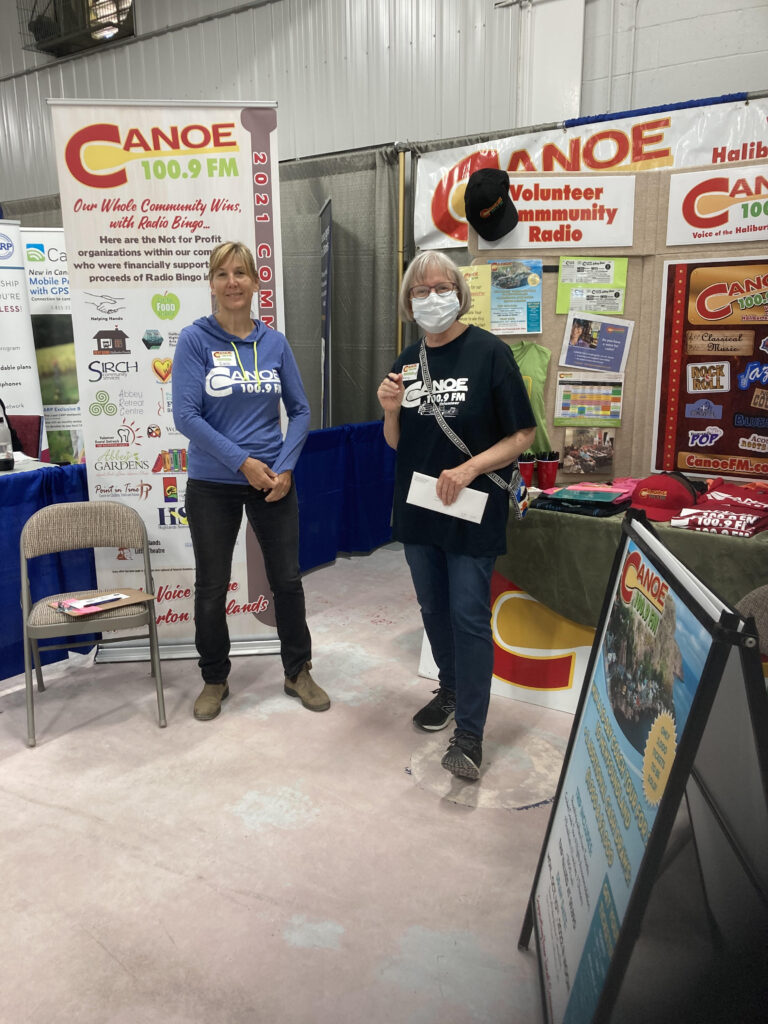 Get your word out today!
Whether you want a targeted campaign in a small region, a provincial campaign, a multi-province campaign, or a national campaign, we will work with you to reach the people you want to reach for a fraction of the cost of advertising on commercial radio or in print.
Contact Catherine Fisher at sales@ncra.ca to find out more.